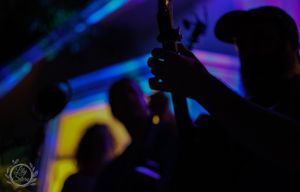 Bio
Music .... Just Music
This is how Chuck Sitero would love to describe High Lonesome.
High Lonesome puts a new spin on traditional, hard-driving bluegrass with a sound built around good pickin' and tight two and three part vocal harmonies. Their lineup of Colorado Front Range players includes Chuck Sitero on guitar along with Zach Smith on bass fiddle, Dylan Kober on dobro, Josh Bergmann on mandolin, and Corey Clark on banjo. 
The guys are busy writing new songs for their debut album.
Join our mailing list to be the first to hear about our new music.